BEHAVIORAL EVOLUTION, INC.
Helping People Evolve Successfully into the Future by Enhancing the Evolutionary Process of Behavior via the Principles of Applied Behavior Analysis
Behavioral Evolution, Incorporated (BEI) is a behavioral firm located throughout the state of Florida. Our primary focus is to provide the best behavioral services to families caring for individuals with developmental needs along with consultation to local organizations in need of systemic improvement.
BEI is continuously evolving with the most recent research practices in order to better serve you in all areas of concern. We are extremely pleased to be able to offer these services across the state of Florida and are excited to be able to use our experience and expertise to create the most successful environment for individuals and families struggling with everyday challenges.
Behavioral Evolution is a multi-service provider whose goal is to provide quality services to families of all backgrounds. Most organizations tend to focus on quantity and numbers where BEI's focus is on quality of services. We are a Medicaid provider and work to ensure the success of the individuals under the care of the Agency for Person with Disabilities. We are also an Aetna and Tricare provider who strive to provide support and treatment to the families that are serving our country and allow us to maintain liberty within our own nation. We are extremely proud to be able to offer our services to those that serve us and our country.
A large amount of a behavior analyst's job involves assessing why a behavior or a set of behaviors occur in specific environments or under certain conditions and then developing interventions specifically for these behaviors. This process focuses on assessing the function of a behavior (why a child does what they do) and then teaching appropriate alternative, and functionally equivalent, replacement behaviors.
Behavioral Evolution not only focuses on problem behaviors, but also on strengthening socially acceptable and/or appropriate behavior. Eliminating challenging behaviors and replacing them with appropriate (safe and healthy) behaviors requires the involvement of those who interact with and have frequent contact with the child (e.g., parents, relatives, grandma and grandpa, teachers and anyone directly affected by the behavior). Behaviors can consist of anything from wetting the bed at night or not doing chores to extreme oppositional behaviors and hitting themselves or others. We have proven continuously that the techniques taught in our homes with our families are effective tools for replacing problem behaviors and teaching children how they should have been behaving all along.
The Individuals We Serve
We evaluate and treat children from various ages and diagnoses. Come big or small, low functioning to high functioning, there are always skills to be learned and behaviors to be replaced. Some of what we believe are the worst behaviors and can not "ever" be "fixed" can actually be fixed in a matter of time as long as consistency remains constant and we keep on track with the plan. The inconsistencies are what confuse the individual and intermittently reinforce the behaviors we are trying so hard to get rid of.
Some of our current families include, but are not limited to, individuals diagnosed with:
Intellectual Disability

Autism

Pervasive Developmental Disorder

ADHD

Bipolar Disorder

Obsessive Compulsive Disorder

Oppositional Defiant Disorder

Brain Injury

Explosive Reactive Disorder

Borderline Personality Disorder

Attachment Disorder

Conduct Disorder

Attachment Reactive Disorder

Post Traumatic Stress Disorder

Learning Disabled
Along with these diagnoses there are many others that co-exist with one another which makes parenting even more challenging for families. We evaluate each individual as an individual and focus on the behaviors rather than the diagnosis. Our goal is to target each behavior that is characteristic of the diagnosis and change those behaviors to enable your child to function independently and successfully for years to come.
Our Commitment to You
All services are provided by Board Certified Behavior Analysts. These analysts are highly skilled and have been trained to provide you with the services you deserve and that your child needs to promote a healthy lifestyle. Many providers work to keep their clients, as we work to treat our clients. Our goal is not to have to provide behavioral services throughout these individuals lives but to provide quality services upfront so they will be able to lead their own lives into a promising future.
The Behavioral Evolution staff are here to evaluate your needs and teach you the skills necessary to be that "One Big Happy Family." If he/she is a happy camper, we are all happy campers!
For additional information, please contact:
Behavioral Evolution
P.O. Box 56546
St. Petersburg, Fl. 33702
Phone: (727) 954-5401
Email: Evolve@behavioralevolution.com
Request Services or Information About Employment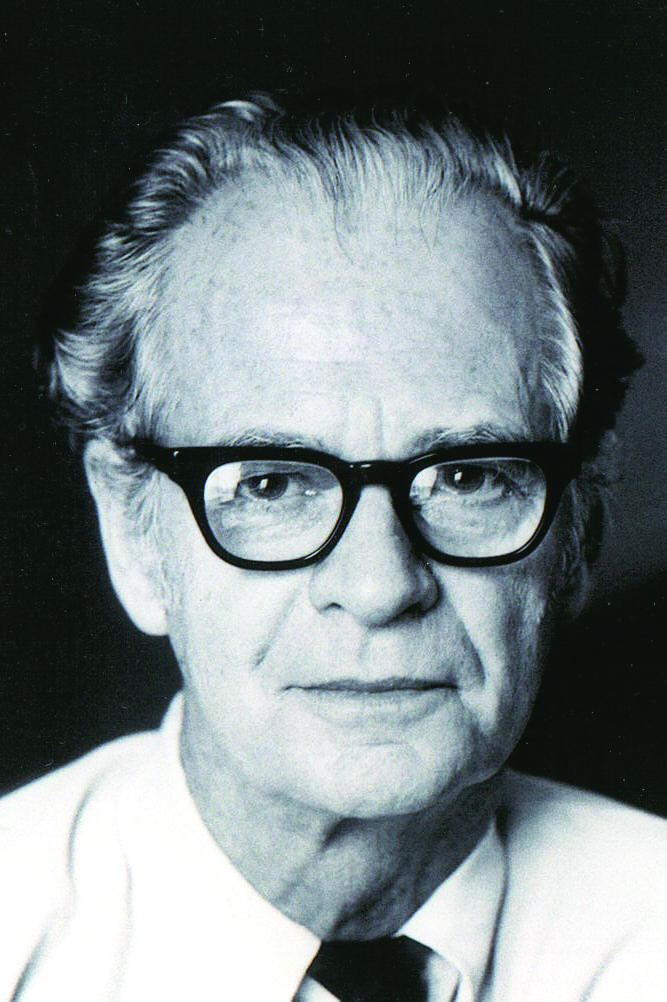 Find out more about
Applied Behavior Analysis